Nothing we can't manufacture
Cartamundi is known to the worldwide game developers community as a one stop shop. Meaning that there is no gaming concept or card game concept or packaging concept we can't manufacture. This is exactly what we told our customer Hemglass when we first started talking about creating a unique give away present. They needed something playful to be offered to their loyal shopping clients, we needed to prove to them how flexible our services and manufacturing capabilities are.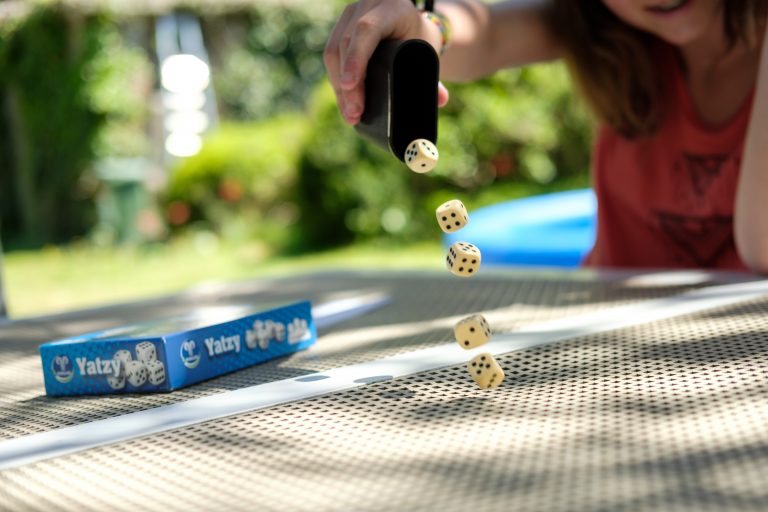 A touch of Hemglass
Hemglass wanted to offer it's clients a timeless game. A classic, known to many, played by families all over the world. So that's why we decided together to produce a cool Yatzy gamebox. The packaging (which is usually quite big actually) would need to be downsized, yet just as practical as the original.
First thing we did was call our German colleagues. Their factory in Altenburg is state of the art. It has all the necessary manufacturing tools to produce tailormade gameboxes. We did a lot of brainstorming on the ideal size of the box, and which would be the perfect branding colours for a gaming experience with a 'touch of Hemglass'.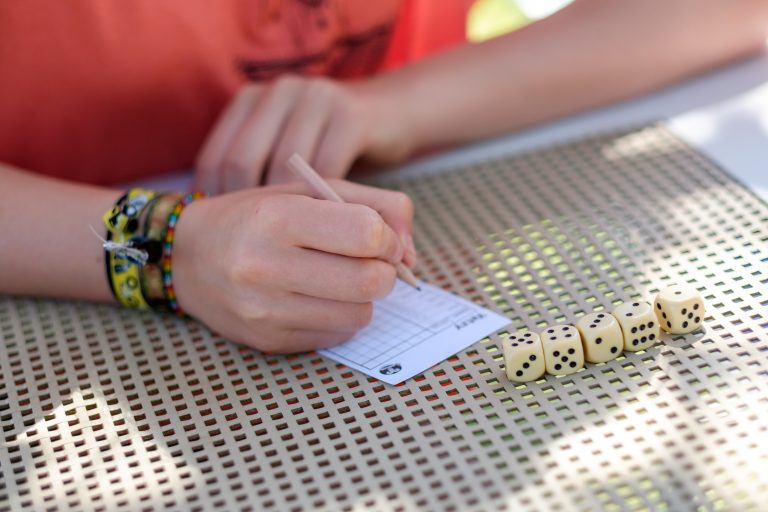 Magic that fits in a handbag
Eventually, the presses started rolling and out came this magical Yatzy product. A beautiful box, containing 6 dices, a pencil, a notepad and a dice cup. Notice how we chose to manufacture a dicebox that is not round, but rather oval. It fits in a mother's handbag now, which is exactly what the customer was looking for.
This is one of many examples of how customer driven and flexible we will always be. Coming up with tailormade solutions and concepts for any client, it is what we love to do at Cartamundi.
Are you looking for a game with your logo, get in touch!
Specifications
Product category