Manufacturer meets family brand
Your kids love a tasty 'bornemenu' at Sunset Boulevard from time to time? Well, you might have noticed those tasty meals often come with fun and educational card games. Those games are mostly printed and designed at Cartamundi Nordic. They are the result of a fruitful collaboration that is all about food, fun and family.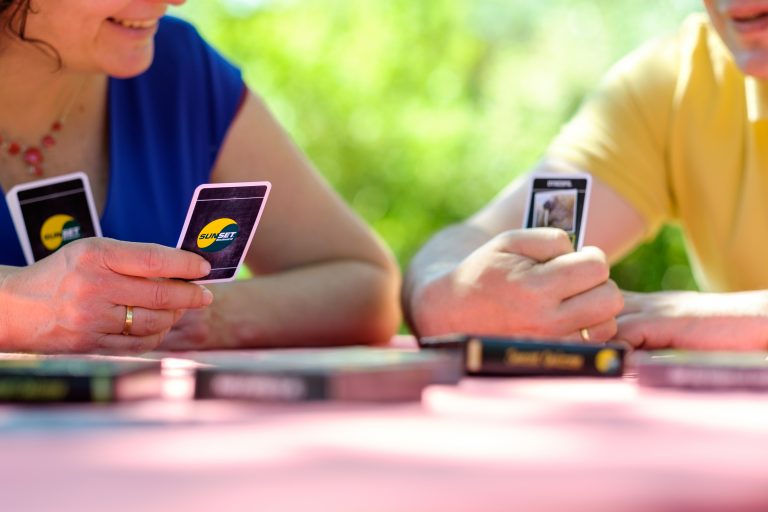 Food, fun, family
Our (hi)story with the Danish fast food brand Sunset Boulevard goes back many years now. Ever since our very first campaign together, this collaboration has proven to be 'a winner'. The reason why is pretty obvious. Both Sunset Boulevard and Cartamundi Nordic are driven by the purpose to connect people, and most of all… families. In times of digital connectivity through smartphones and tablets, we all know that nothing beats the real thing. There's nothing like sitting by a table with your trusted friends or family, and enjoying a fun time together. It remains to be the most valuable of experiences. So there lies our mutual passion; creating moments of togetherness for all. Food, fun, family. Those are the three basic ingredients to every campaign Sunset Boulevard and Cartamundi Nordic have put together so far.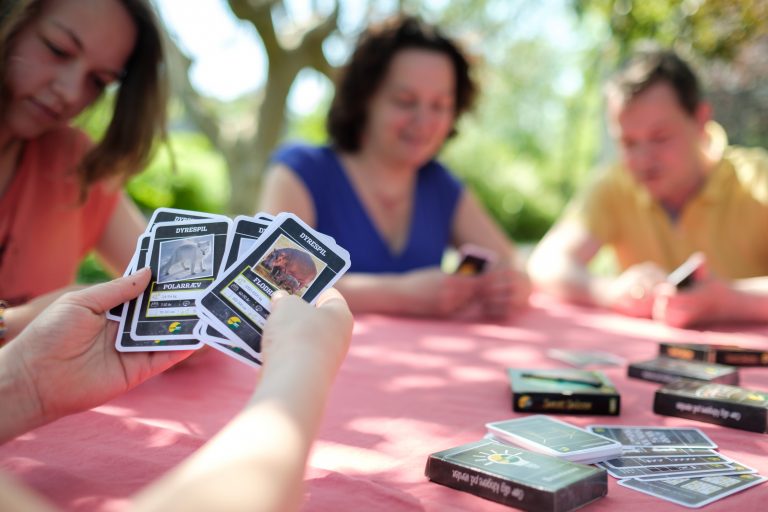 A sweet blend
This campaign is a great example of a joint effort. We put our creative minds in one room, started bouncing idea's back and forth and because we were looking for a brandnew gaming concept we got in touch with some talented game developers. Our design department – and of course Sunset Boulevard as a customer – worked closely together to eventually come up with a result that was beyond everyone's expectation.
This is just one example of how sweet the blend between a game manufacturer and a family brand can be. Together Sunset Boulevard and Cartamundi have created seven campaigns since 2014 and there is more 'delicious' stuff coming up in the near future. Below you' ll discover a few pictures of our latest campaigns. Enjoy your delicious meal at Sunset Boulevard and… keep playing, no matter what!
Specifications
Product category